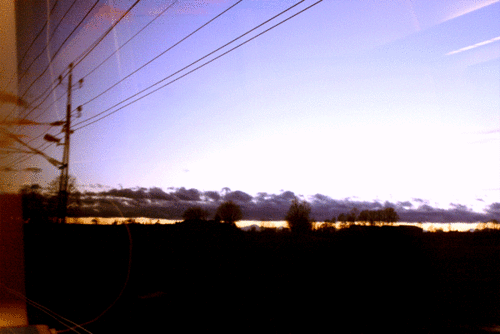 Hello there,
its 3:58am and I cant sleep.
I just painted my nails. I created a new color by mixing the nail polishes and I'm so happy with myself.
Have been so hooked to TV series lately I barely go out. Watched The Walking Dead, Vampire Diaries, The Originals, Avatar: Legend of Korra, Suits and now Gotham. Soon, Arrow. #bumlifechoseme
Christmas is coming and it's my favorite holiday (apart from Halloween that is).
But for the first time after so long, it'll be without you. That's fine though it's just different, different is good.
Come to think of it, I wonder what my next Christmas will be like once I'm done thinking of you. It's pretty exciting huh.
I can't wait to get this over and done with.
xx.